ROLE: UX design and research for mobile app updates, product strategy
PROJECT: Design updates to the application for a comprehensive snapshot of someone's health, as a personal health record, using atomic design principles to achieve a cohesive design faster. I used Sketch and InVision to achieve rapid prototypes for user testing. In this user scenario, the first-time user is on the path to hypertension, but is currently in the prehypertension stage.

To get a better idea of how our product could grow in the future, during user research, we interviewed 16 participants in 4 quadrants: health active, healthy inactive, diabetes managed, and diabetes unmanaged. At first, we were focused on a diabetes track use case, but after the user research was completed, the focus shifted for the designs to hypertensive use cases. As a result of these user interviews, I discovered that most participants lead busy lives. Some are technically challenged, and have difficulty typing too much. Others needed motivation and an easier way to find resources. Based on this information, I began designing early phases of new ideas for the next iteration of the mobile app. For those who are busy or technically challenged, I added Siri integration, so that users can easily interact with the app by speaking. It speeds up the process if someone is in the car, or is unsure of what to do. For users who have difficulty finding a healthcare provider, partnering with established brands like ZocDoc to find the best doctors in network is a great next step. For users who need help getting motivated, if they lead busy lives, an online support group, moderated by a physician, and with others on the app who are going through the same medical conditions, would work best for them in order to stay on track.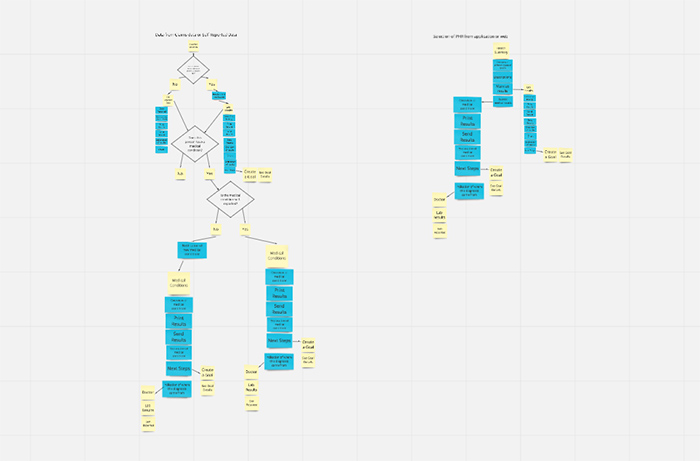 USER FLOW PATHS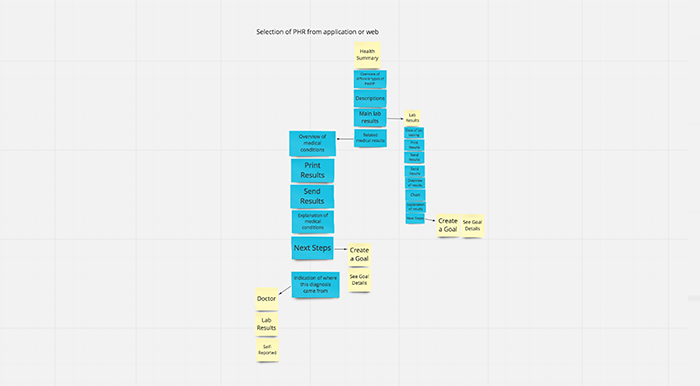 USER FLOWS FOR FIRST TIME USER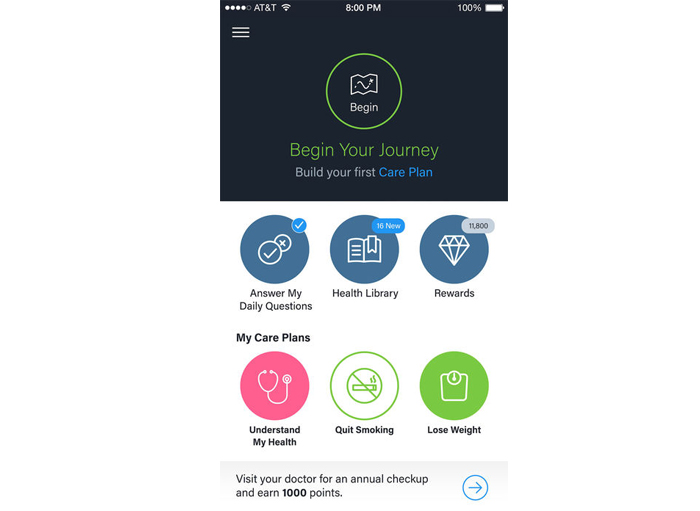 CURRENT STATE OF THE APP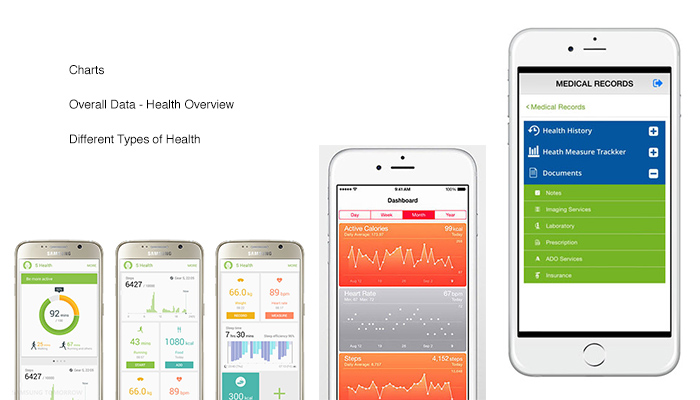 MARKET RESEARCH AND APP DESIGN INSPIRATION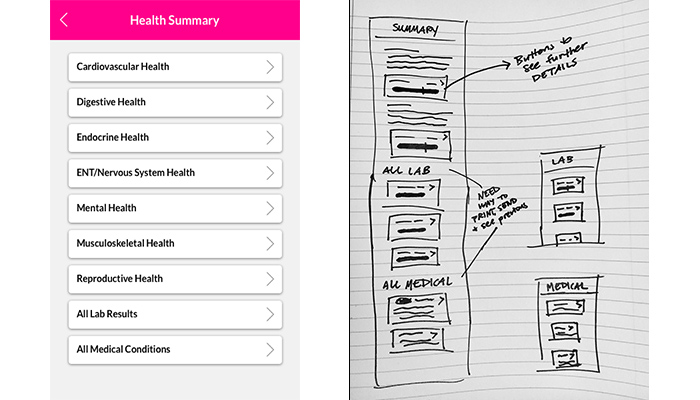 EARLY ITERATION AND SKETCHES FOR NEXT ROUND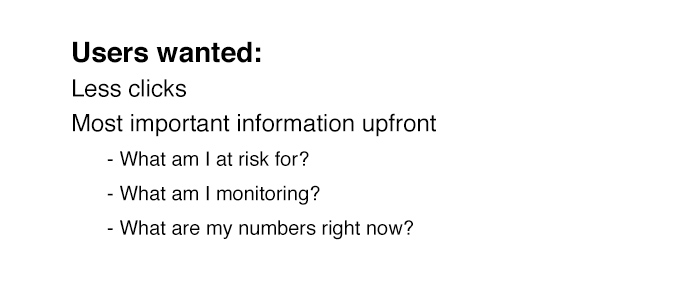 USER INPUT FOR NEXT SLIDES

WIREFRAMES FOR UPDATES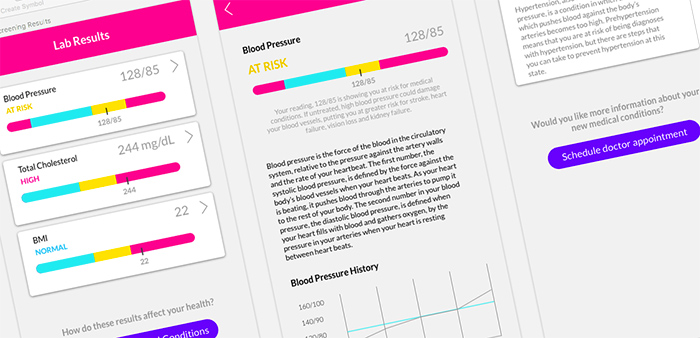 NEXT STEPS IN SKETCH AND INVISION USING ATOMIC DESIGN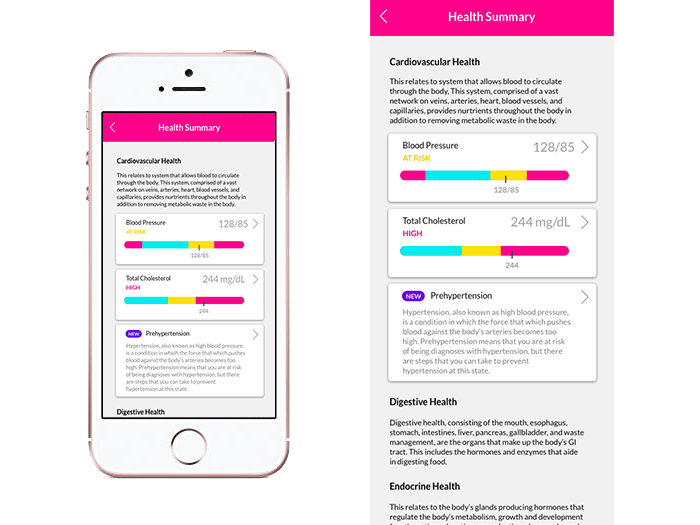 HEALTH SUMMARY (CURRENTLY HEALTH LIBRARY)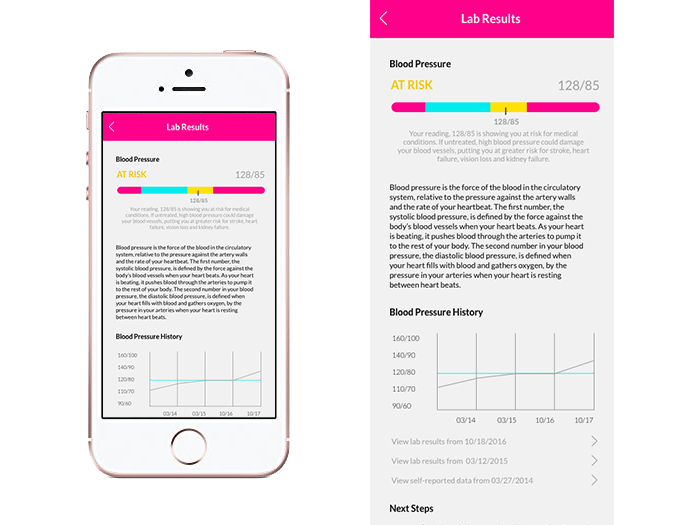 ALL LAB RESULTS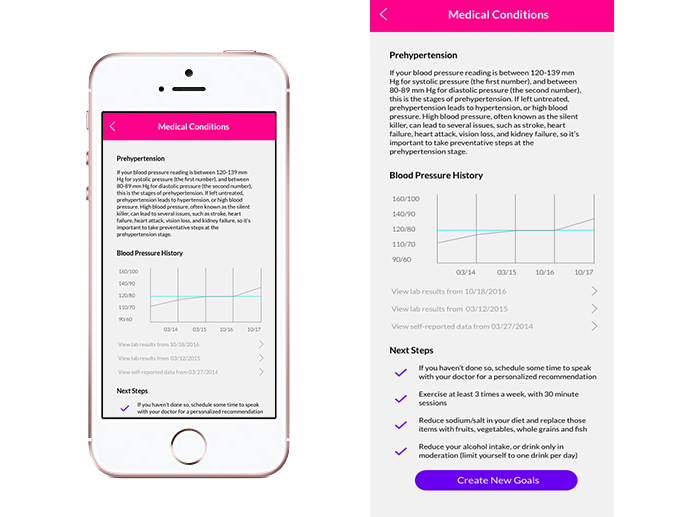 ALL MEDICAL CONDITIONS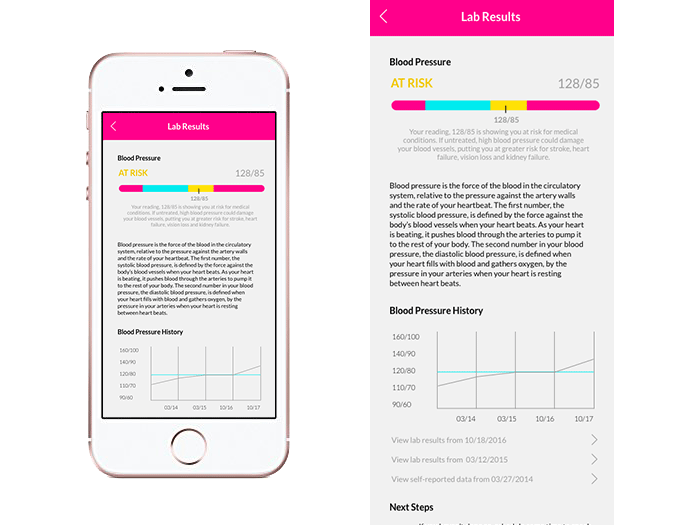 BLOOD PRESSURE DETAILS FROM HEALTH SUMMARY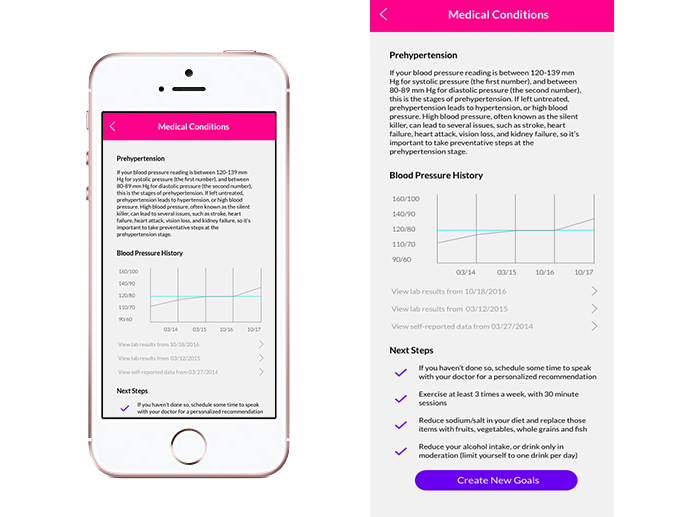 PREHYPERTENSION DETAILS FROM HEALTH SUMMARY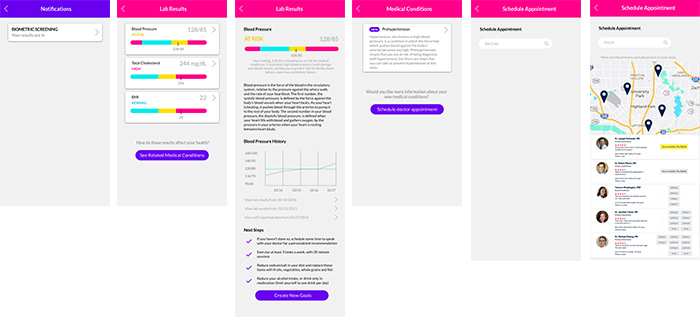 FLOW EXAMPLE FROM NOTIFICATIONS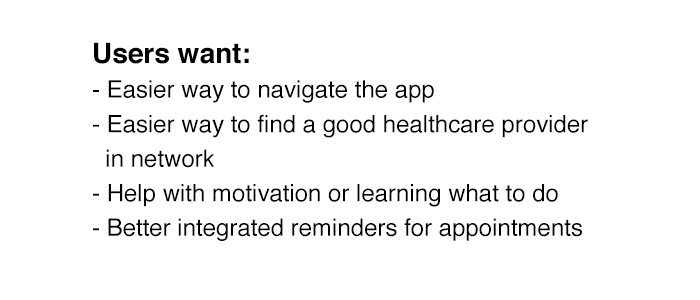 FEEDBACK FROM USER INTERVIEWS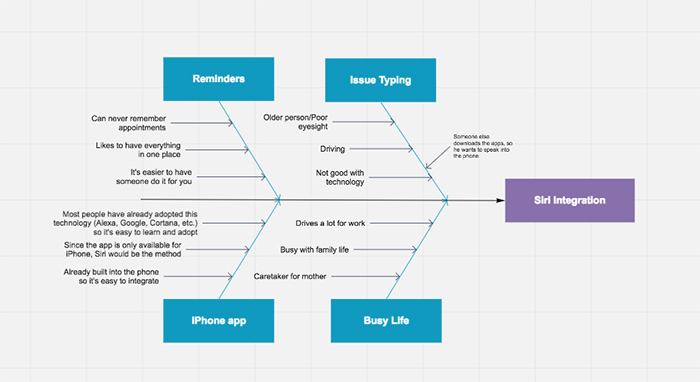 STRATEGY BEHIND ONE IDEA FOR NEXT STAGES OF APP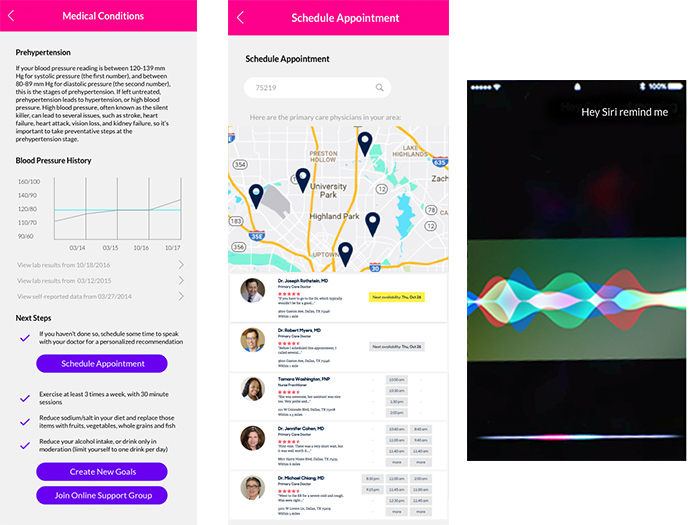 PRODUCT DIRECTION FOR NEXT STAGES OF APP
---